Women in Ag Conference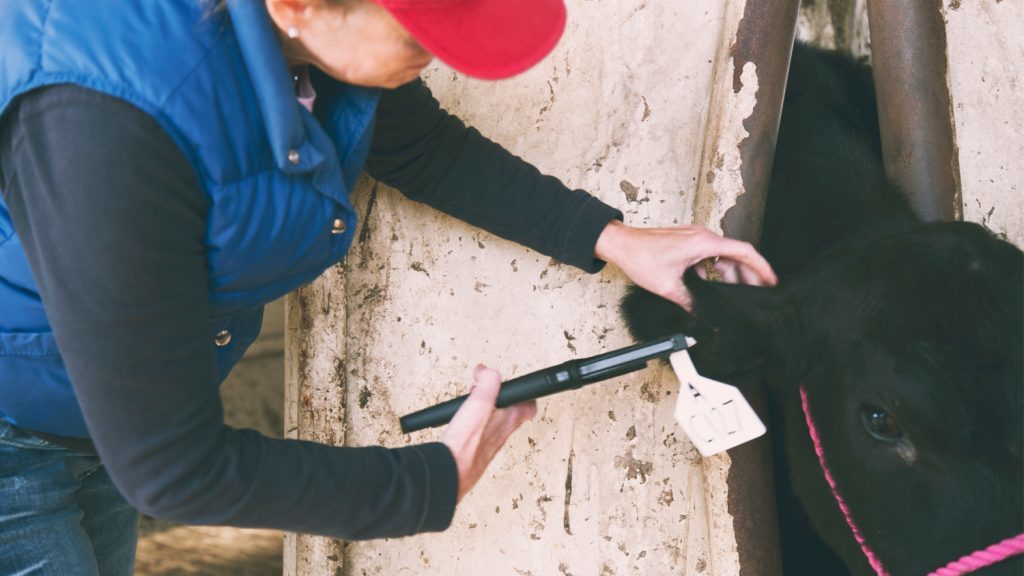 March 22–23, 2019
East Carolina Agriculture and Education Center
(1175 Kingsboro Road, Rocky Mount, NC 27801)
The Women in Ag is a two-day conference open to anyone interested in agriculture in the northeastern area of North Carolina and will be held on March 22-23, 2019, at the East Carolina Agricultural and Education Center (1175 Kingsboro Road, Rocky Mount). Primarily led by women, experienced extension agents, specialists, and industry volunteers will share valuable knowledge and provide hands-on training to allow women to gain the confidence and ability in a comfortable environment to be active participants in agriculture.
We will cover a wide variety of topics – with safety on the farm being a main focus throughout – such as:
– Sprayer Calibration
– Beef Quality Assurance
– Tractor Maintenance
– Trailer Safety and Backing
Registration for the Women in Ag Conference is $25 per person. Payment must be turned in by Friday, March 15, 2019.
Please make all checks payable to "Edgecombe Extension Fund" and mail to:
N.C. Cooperative Extension, Edgecombe County Center
Attn: Kelsey Lichtenwalner
P.O. Box 129
Tarboro, NC 27886
RSVP online by March 8.
For more information, contact Kelsey Lichtenwalner at (252) 641-7821
RESOURCES: