Beginner Beekeeping Course – Starts Tuesday, February 20, 2018
Beekeeping Short Course
Office: 252-641-7821, Email: art_bradley@ncsu.edu
The Coastal Plain Beekeeping Chapter in conjunction with the North Carolina State Beekeepers Association and N.C. Cooperative Extension are offering a beginners beekeeping course beginning Tuesday, February 20st from 7:00 p.m. to 9:00 p.m.. These courses are designed for anyone interested in honeybees and beekeeping, as well as a refresher for the most advanced beekeeper.
Tuesdays: February 20, February 27, March 6, March 13, & March 20, 2018
7:00 p.m. to 9:00 p.m.
The courses will cover topics such as bee biology, bee pests & diseases, apiary site selection, seasonal management, swarm prevention, the role of pesticides, as well as other topics. We encourage anyone with a passion for honeybees to attend. Honeybees play an integral role in the landscape pollinating our food crops and ornamental flowers, and don't forget that delicious honey ~ We hope to see you there!
Registration: This course is free and open to the public. Please call the Edgecombe County Extension Office at 252-641-7821 to reserve your spot.
Location:
East Carolina Agriculture & Education Center 
1175 Kingsboro Road
Rocky Mount, NC 27801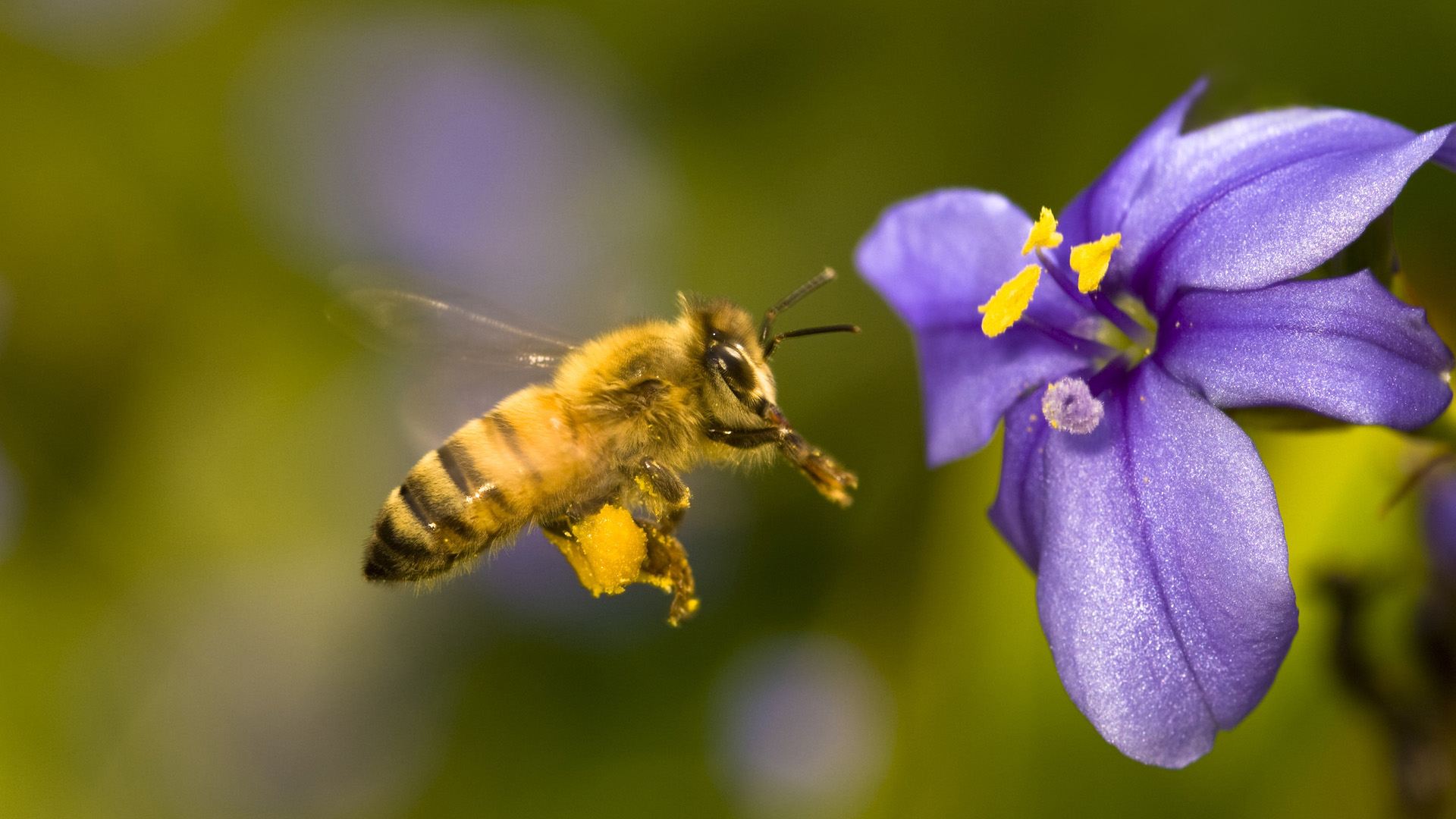 ***2018 Short Course Schedule*** (subject to change)
Feburary 20:   The Master Beekeeper Program
                         Basic Bee Biology
                         An Introduction to Beekeeping
                         Honey Plants
February 27:   Bee Pests & Diseases
March 6:         Apiary Site Selection
                        Swarm Prevention
                        Package Bee Installation
March 13:       Honey Bee Perception
                        Species & Races of Bees
                        Seasonal Management
March 20:       Written Exam & Hands on look at Equipment
April TBD:         "Hands on" Practical Exam (Bee Friendly Field Day)
                      Location: Rocky Mount Farmers Market @ 12:45 pm
1006 Peachtree Street, Rocky Mount, NC 27804